NEWS BOARD
[12.04.2021]
Lockdown Situation Update In Bangladesh

Archive
Air Freight
FML's strategic alliances with carriers uphold the standards of quality and value we expect to pass on to our valued clients.
FML AIR SERVICES
Consolidations moving in all major trade lanes
Consolidations or back-to-back
Fully integrated with the FML customized software for Value Added Solutions
Flexible routings available for deferred, lower cost programs
GLOBAL AIR STRATEGY
WAT = World Air Team
Core carrier strategy leverages 70% of the global volume to core and preferred carriers, ensuring market competitive rates while protecting capacity during shoulder and peak times
70% of global volumes are routed via preferred carriers
Stong Relationships at senior executive level
Multiple service offerings afford customers maximum flexibility
AIR CARRIER SELECTION CRITERIA
Global coverage
Existing relationships
Future market demand
Centralized pricing structure
Current customer base
Current volumes
Customer feedback
Partnership in developing key markets
Past service history
Support of FML commercial expansion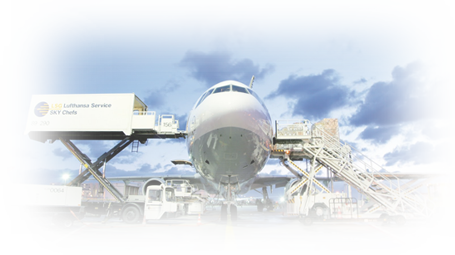 AIR/SEA
7 flights/week to Singapore.
Ocean leg on premium carrier.
Daily departure from Singapore.
Transit Time : 1-2days to T/s Port Plus steaming time to destination.
Air/Sea transfer.
Benefits of AIR/SEA
Ready solution to missing a Feeder Departure.
Faster Transit Time compared to an all Water mode.
Timely delivery even at times when production falls behind schedule.